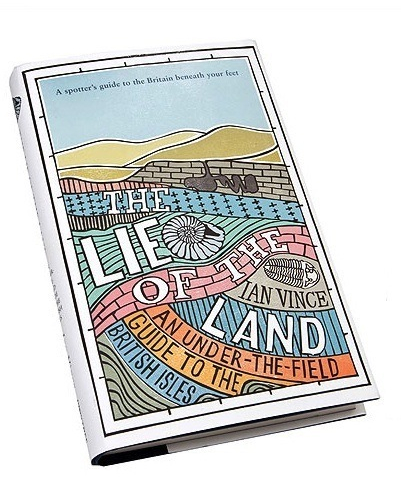 The Lie of the Land

Boxtree Hardback • Pan Paperback

In 1857, Lieutenant Commander Joseph Dayman was dispatched by the Admiralty at the helm of HMS Cyclops to take deep sea soundings in preparation for the first transatlantic telegraph cable. The laying of this cable, which ran between Ireland and Newfoundland, was as monumental an undertaking as any of its time and, inevitably, its completion was accompanied by lavish celebrations and rambling tributes to engineering excellence. A special committee organised a day of events in New York that featured church services, speeches, a one hundred gun salute, firework displays, a four mile long procession of 15,000 New Yorkers and the illumination of public buildings. City Hall, indeed, became illuminated in quite the wrong way when a stray firework set fire to the roof, but even that didn't seem to dampen the enthusiasm for celebrating human ingenuity and endeavour.

Unfortunately, the party turned out to be a little premature and the magnificent achievement an all-too brief triumph of science over adversity. Flickering into life on the 5 August 1858, the connection lasted long enough for Queen Victoria and US President James Buchanan to exchange pleasantries in morse code but was burnt out barely a month later when Wildman Whitehouse, chief electrician to the Atlantic Telegraph Company, pumped 2000 volts down the cable in an experiment to improve data transmission speeds and inadvertently turned it into the world's largest and most ineffectual immersion heater.

This isn't their story, but the story of Britain's landscape and some of the characters – gentlemen scientists, inquisitive vicars, fossil collectors and the occasional mad man – who helped figure it all out.

The Lie of the Land seeks to put the fascinating three billion-year history of the Britain beneath your feet into layman's language. Find British volcanoes, Saharan deserts and Himalayan peaks in this explosive guide to our amazing landscape.